We'll cut to the chase. We grow companies, like yours.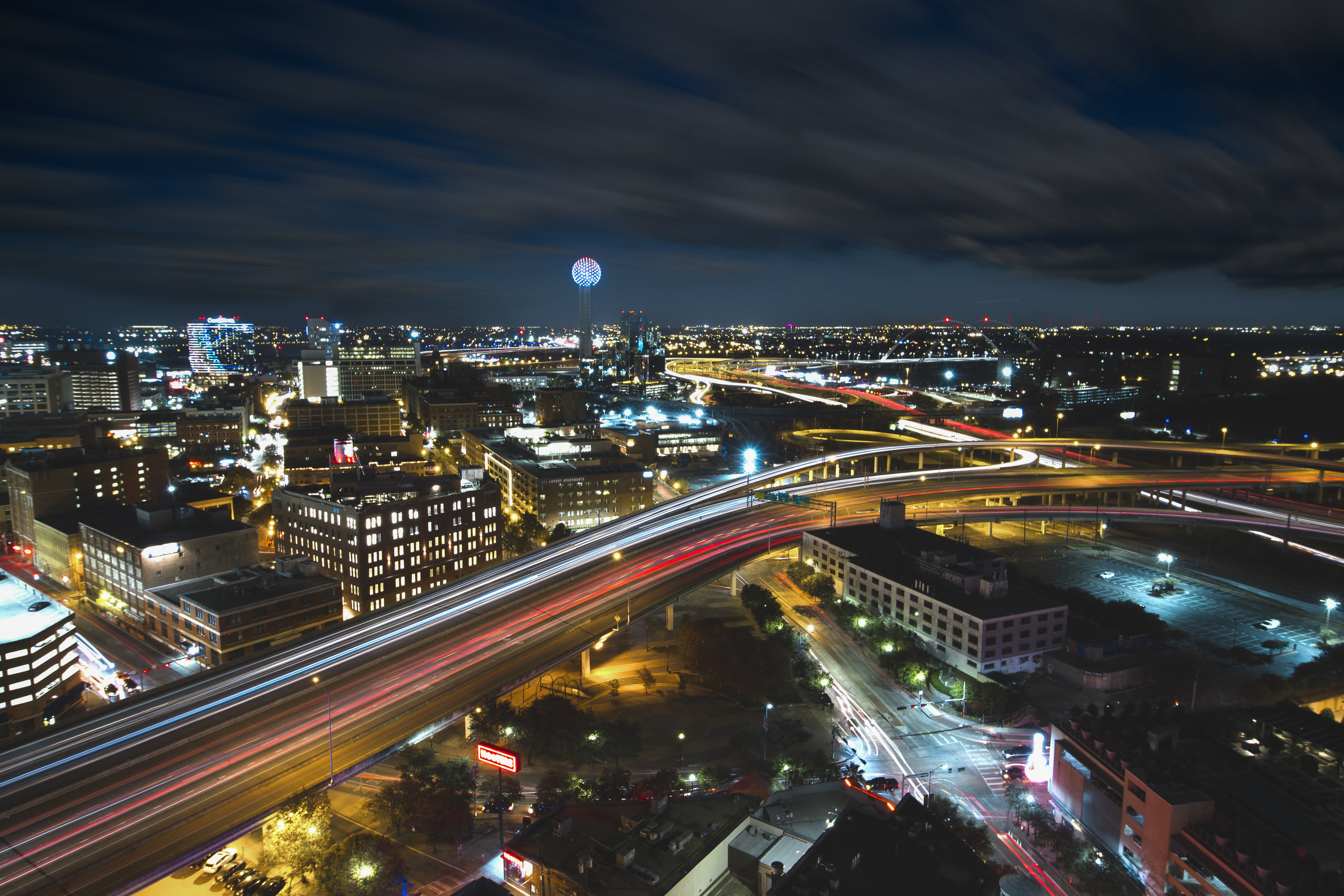 A Collaborative Digital Agency
From mom-and-pop shops to burgeoning or established start-ups , we analyze each client to determine the strategy that will work best for you—simple as that. AMPD uses insights, storytelling and technology to create lasting, successful connections between people, products and companies
Digital Strategy
It all starts with a plan. We like to do our homework before jumping in and we won't start anything until we know it makes sense for your company and your goals. We focus on Paid Advertising, Lead Generation, and Conversion optimization along with our specialized social media services below. Unlike other agencies, we only provide services that we are GREAT at and can deliver results for our clients!
Social Media Strategy
We offer strategic social media marketing services that accelerate and maximize growth. Facebook, Instagram, Twitter, LinkedIn, Snapchat, Reddit...you name it! Give your brand a spark with a social media strategy that relates to your business goals.
Social Media Content
As the phrase goes, "Content is King". Brands need inspiring social media content to humanize their products and differentiate from competitors. Our social media content team creates compelling content that drives both growth and engagement.
Social & Community Management
We work to build up a community of advocates for your brand, connecting with fans individually and managing your online reputation. We'll manage your content calendar and interactions or work with you to create the perfect social plan. Transform your brand and community with authentic and engaging social media connections.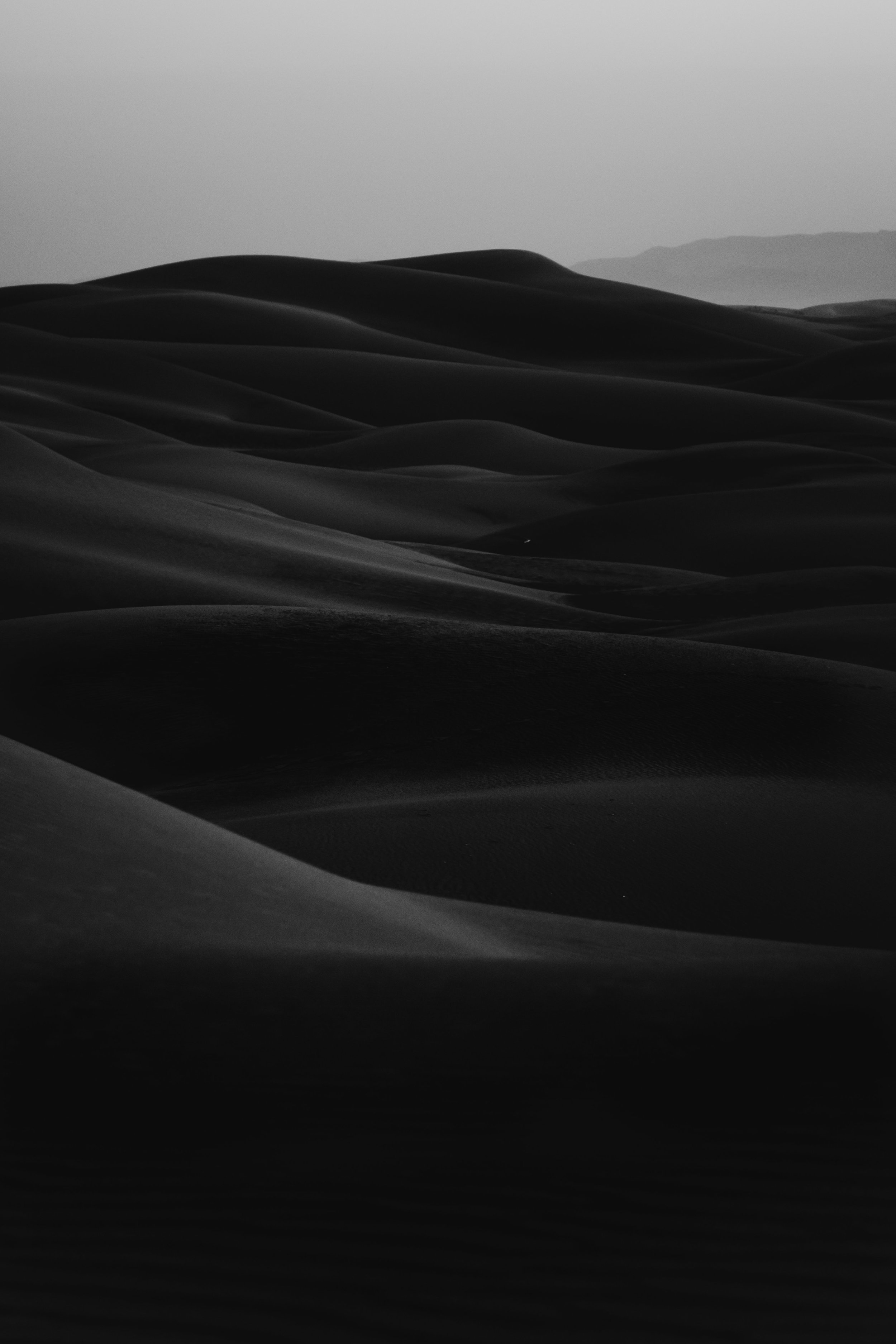 Contact Us
We love growing companies and providing exceptional services that lead to our clients success. Simply want some free advice or ready to take your company to the next level? AMPD Digital is here to help.
Please complete the form below